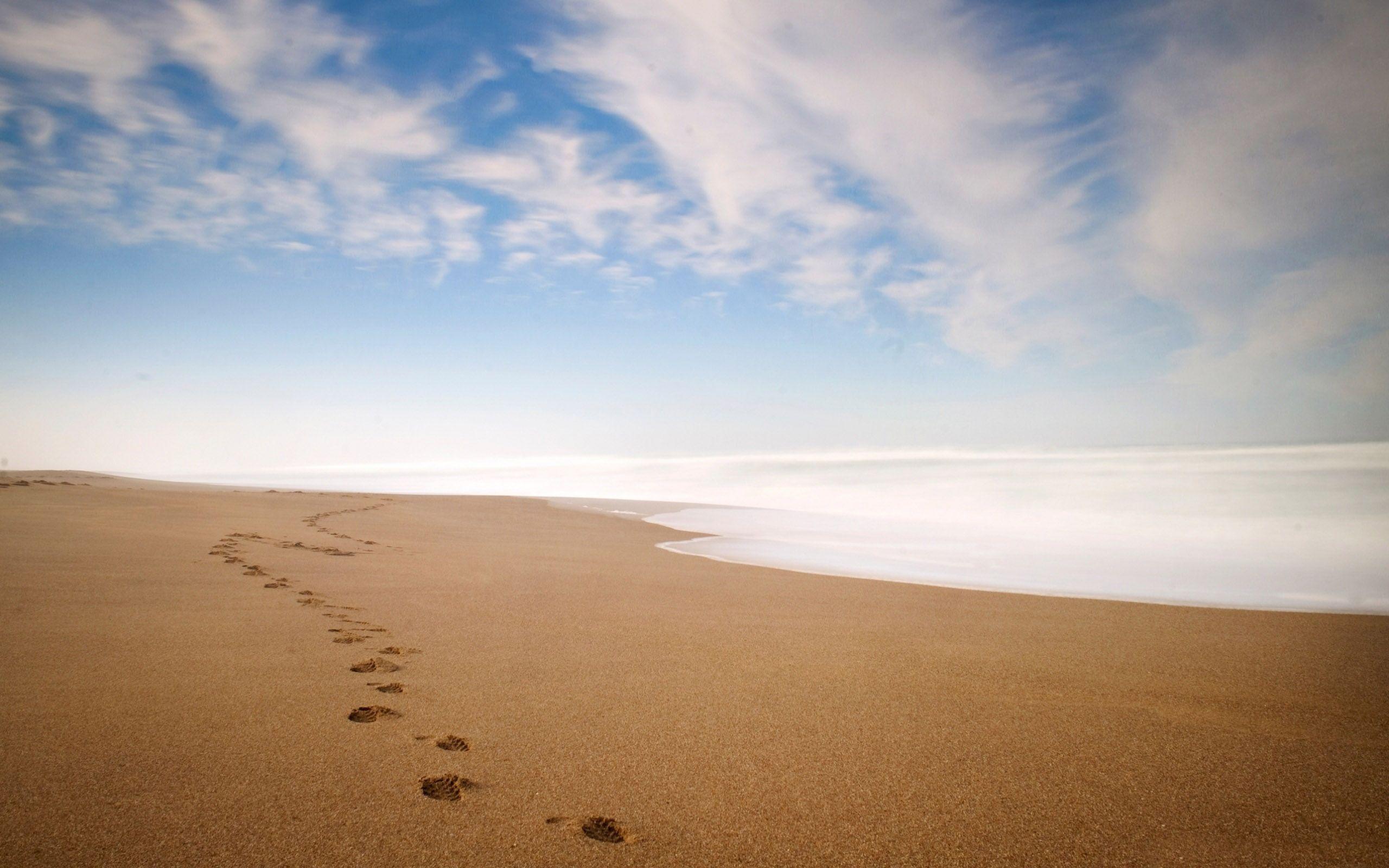 Every new year sets off with a resolution that I wish to accomplish by the year end. 2019 was no different. The celebrations of an year ending and a new one beginning are finally over. Festive mood is gone. And new goals, aspirations and desires have taken over the bygones.
As the new year steps in, it makes me think – Should one look back into their past? What purpose does it serve? Is future too scary?
For me the answer is very simple. When I look back, all I see is how far I have come. All the good memories gets refreshed and yes I do miss them. But I also get a glimpse of the not so good ones and I am certain I don't need them any more. Some baggages are better not carried any longer, it doesn't allow space for the new. Our journey is only over when we call it quits.
One thing is for certain, our innate ability to grow, adapt and learn from all we experience makes us stand out from one another. So, this new year lets propel that wheel and be a better version of ourselves. Lets keep the positives, be done with the negatives; lets focus on our strengths and work on our grey areas. Lets just roll on and welcome this brand new year with nothing but an open mind. Lets Live!